DID 530 ZVMX GG Gold 114 Link X-Ring Ultra Heavy Duty Chain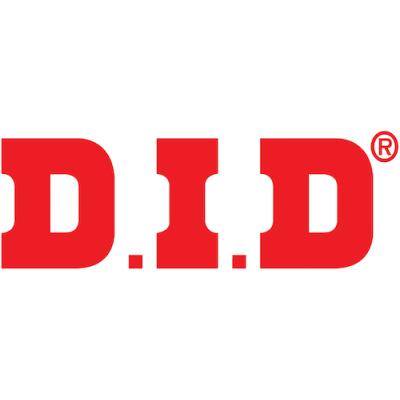 DID 530 ZVMX GG Gold 114 Link X-Ring Ultra Heavy Duty Chain
FREE UK SHIPPING

DID 530 ZVMX GG Gold x 114 Link Drive Chain

Gold Inner & Outer Plates

(Supplied with a Rivet type connecting link)

DID is a Japanese original equipment chain

ZVMX is the DID Flagship Chain

The DID ZVMX is their strongest chain and is designed to give you many miles of reliable drive even on the biggest and most powerful machines.

D.I.D's Super Street Series ZVMX-Ring Chains were designed with increased power transfer from the engine to the ground, greater resistance to stretching under load and overall improved performance that meets the demands of current large displacement street bikes and the people who ride them. D.I.D's ZVM-X chains are the strongest high mileage chains.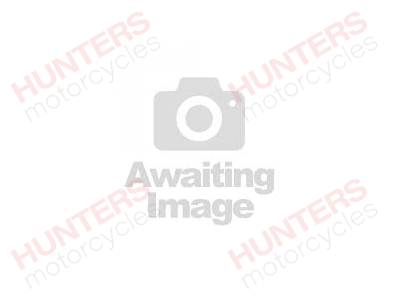 DID 530 ZVMX GG Gold 114 Link X-Ring Ultra Heavy Duty Chain
£107.95 - Free UK Delivery
For the following Bikes:
Honda CB1300 F-A 2010
Honda CB1300 F-5 2005
Honda CB1300 F-6 2006
Honda CB1300 F-7 2007
Honda CB1300 F-8 2008
Honda CB1300 F-9 2009
Honda CB1300 F-4 2004
Suzuki GSXR1000 K9 2009
Suzuki GSXR1000 L0 2010
Suzuki GSXR1000 L1 2011
Suzuki GSXR1000 L2 2012
Suzuki GSXR1000 L3 2013
Suzuki GSXR1000 L4 2014
Suzuki GSXR1000 L5 2015
Suzuki GSXR1000 L6 2016
---
You may also be interested in: